Welcome Back Pike Lake Students and Families. We've missed you!
Great weather for Penguins in Kindergarten this week!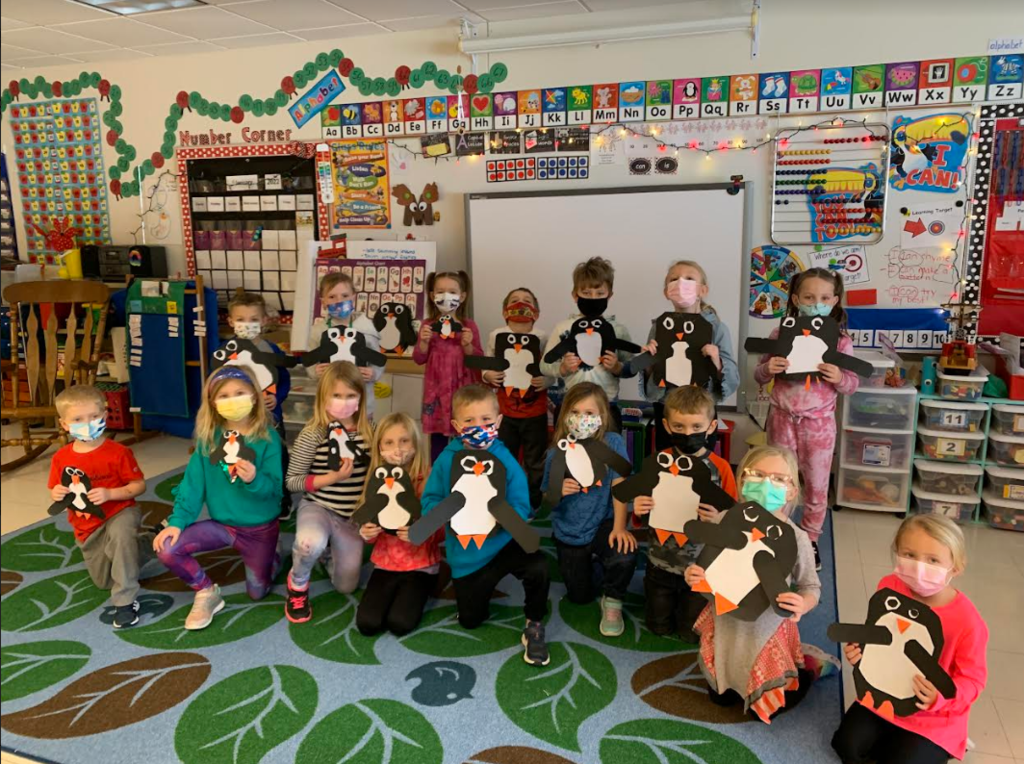 Recess Fun in the Snow!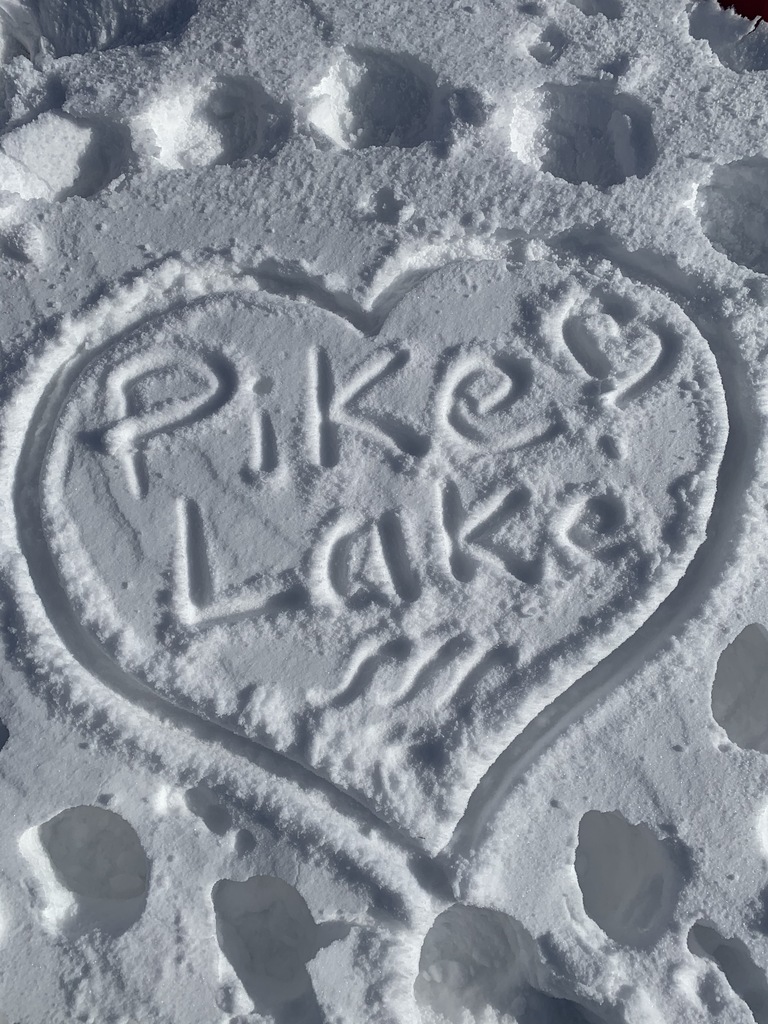 Happy Holidays from Pike Lake Elementary!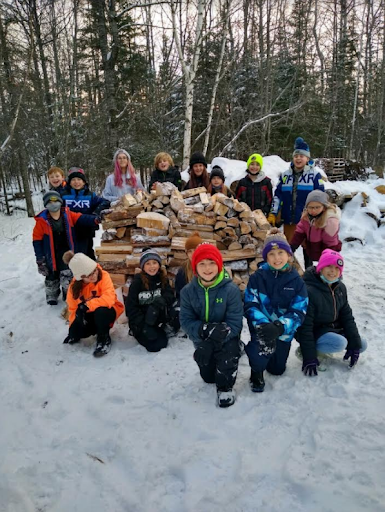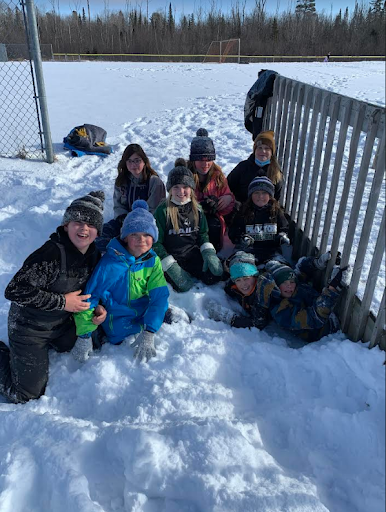 Laura Seitz Danielsen stopped by Pike Lake today to read her book, "Built it" to our kindergarten and 1st grade students. Pike Lake students learned what it takes to build all kinds of structures in their community.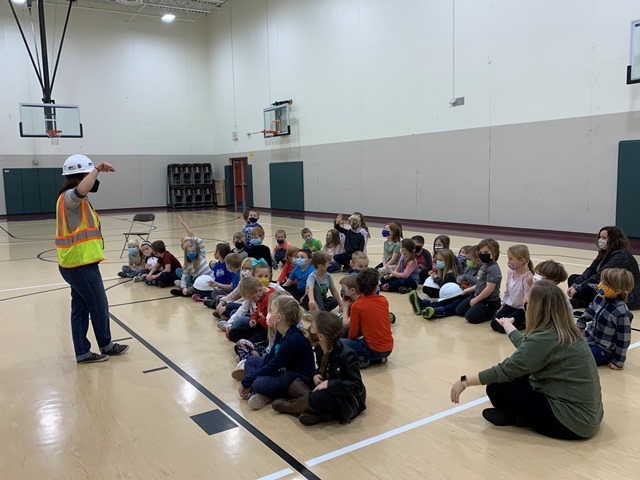 As the 1st semester draws to a close, we recommend all of our parents spend some time in Infinite Campus checking the following: grades, attendance, and contact information.

Our Pike Lake Bookfair will tentatively be held Nov. 30-Dec. 2, 2021. More information to follow.

The Proctor School Vaccination Clinic will be held at the St. Luke's Sports & Event Center Community Room on November 23rd and December 14th from 4:00 pm to 6:pm.

Students will not attend school between 12/20/21 - 12/31/21. We will return to instruction on Monday, January 3.

We got a kick out of this great #ThrowbackThursday photo! #RailStrong 💚🖤🚂